The importance of insulation coupled with heat pumps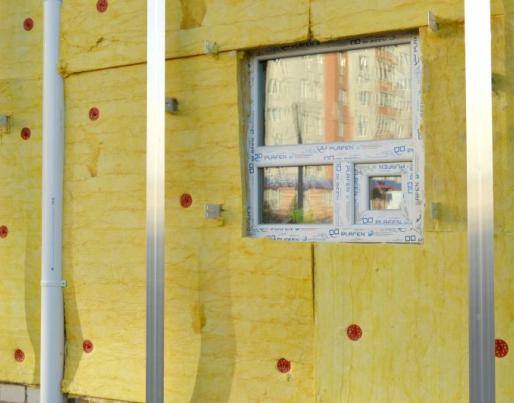 The importance of insulation coupled with heat pumps
Editorial Team
As part of the plan to reach climate-neutrality by 2030, the UK is going to replace 1.7 million gas boilers a year until 2030.
The government has announced a scheme to help households to upgrade the energy efficiency of their homes before installing heat pumps. In fact, heat pumps are a fundamental part of the changes required, but they increase the electricity demand, and higher overall energy consumption means more renewable energy is needed for decarbonisation.
Read the full news here.
Themes
Energy efficiency technologies and solutions
Heating, Ventilation and Cooling
Building Renovation