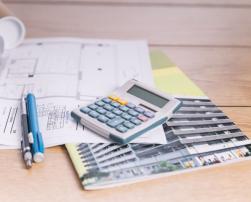 El proyecto REPLACE, financiado por la UE, lanza esta herramienta con la que quiere animar a los consumidores a sustituir sus viejas unidades de calefacción y refrigeración por alternativas más eficientes y ecológicas, de acuerdo a los objetivos marcados por Europa.
European Countries,
Spain
23/11/2023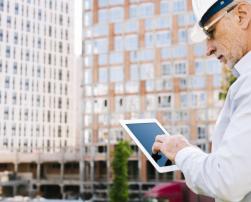 The eensight web platform contributes to the advancement of automated measurements and verification methods for energy efficiency.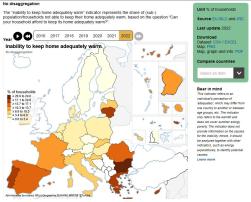 This updated interactive database developed by EPAH allows users to analyse energy poverty indicators throughout Europe.
The database offers energy efficient components of the Passive House standard.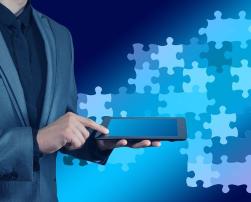 Within the Smart Square project and in collaboration with REHVA, a new platform has been launched working as a guide for answering a variety of questions about Smart Readiness Indicator (SRI).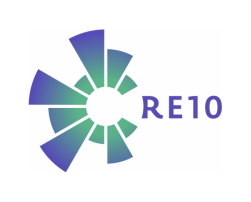 Esta herramienta proporciona un enfoque para analizar y verificar el cumplimiento de criterios de sostenibilidad en proyectos de construcción y renovación de edificios en relación con el desmontaje y la adaptabilidad.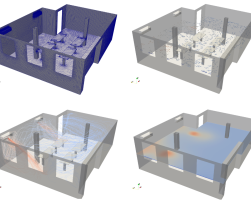 An indoor ambient simulation is useful to quantitatively assess the performance of Heating, Ventilation and Air Conditioning (HVAC) systems and predict the air flows needed for optimal comfort in any season. Hence, it is possible to reduce energy consumption, simulate air purification, enhance thermal comfort, and optimise HVAC configurations, especially when different system solutions are integrated in the same building.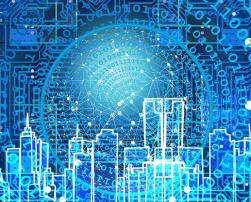 MATRYCS is capitalising on and combining existing modern technological breakthroughs in the areas of Machine Learning and Deep Learning, as well as big data, in order to develop a new decision-making and data analytics solution for driving energy-efficient renovations of buildings.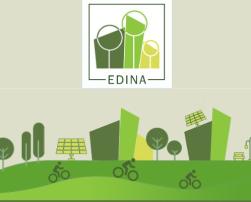 The toolkit developed by the EUKI project EDINA aims at improving energy efficiency in revitalisation areas and it is targeted to city and municipal offices supporting the renovation of buildings.