Smart controls are key to have better building performance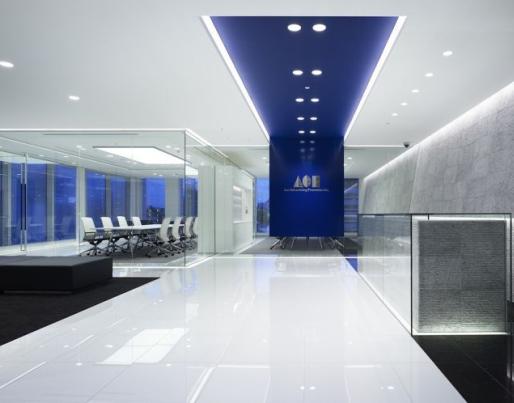 Smart controls are key to have better building performance
To meet 2050 targets of building energy performance, a key will be to use smart controls as part of the building management system (BMS).
Giulia Leghissa
In the pursuit of greater efficiency and sustainability aligned with the net-zero approach, modern buildings face more attention over system performance. Stricter energy bills, emission controls, and building regulations have driven the need for improved built environment. However, a substantial portion of buildings (80%) were constructed based on old regulations, with just one in five having a building management system (BMS), resulting in most commercial buildings operating at Class C energy efficiency.
The focus for achieving 2050 targets lies in renovating and upgrading these buildings, wherein smart controls integrated into BMS systems could play a pivotal role. Stringent building regulations (Part L and Part F) demand enhanced energy efficiency in both old and new structures, presenting challenges like ventilation issues and energy loss. Moreover, achieving a balance between energy efficiency and indoor air quality is crucial.
Themes
Smart Building technologies
Nearly zero-energy buildings
Building Operation and Maintenance
Energy Performance Certification and Energy Labelling