BOOSTER project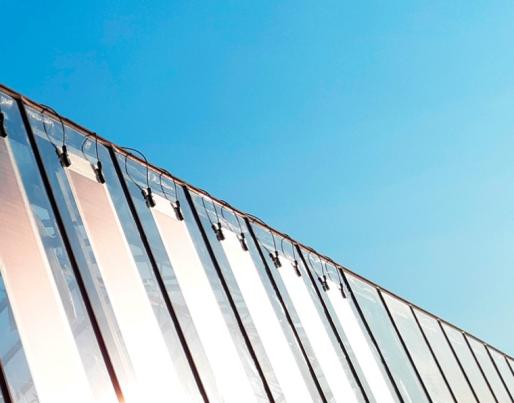 BOOSTER project
The BOOSTER project aims to promote the deployment of organic photovoltaic technology, which adopts an eco-responsible approach and has some advantages such as low payback time and the use of abundant resources. 

Daniel Aragón
This will help to optimise costs and reduce carbon emissions, which will be implemented during the last year of the project (2024) at various sites in Italy and Germany.
Start date: 1 September 2020 - End date: 31 August 2024
Partners
ARMOR SA
ASCA
AVANTAMA AG
DUPONT TEIJIN FILMS UK LTD
ELECTRONIQUE ORGANIQUE BRILLIANT MATTERS INC
FRAUNHOFER GESELLSCHAFT ZUR FORDERUNG DER ANGEWANDTEN FORSCHUNG EV
FRIEDRICH-ALEXANDER-UNIVERSITAET ERLANGEN-NUERNBERG
IMPERIAL COLLEGE OF SCIENCE TECHNOLOGY AND MEDICINE 
SLOVENSKA TECHNICKA UNIVERZITA V BRATISLAVE
ENI SPA
AMIRES THE BUSINESS INNOVATION MANAGEMENT INSTITUTE ZU
THE CHANCELLOR, MASTERS AND SCHOLARS OF THE UNIVERSITY OF OXFORD
This project has received funding from the European Union's Horizon 2020 research and innovation programme under grant agreement No. 952911.