The impact of energy efficiency in the American context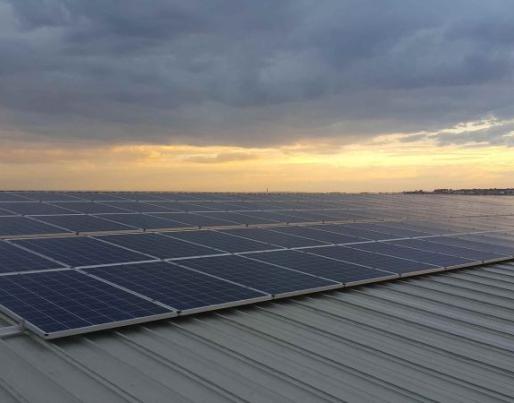 The impact of energy efficiency in the American context
Editorial Team
The report quantifies the impact of the implementation of energy efficiency policies and measures in different sector of the American economy and highlights how investments in energy efficiency can actually reduce carbon emission, reduce energy bills and improve health.
The report also stresses how there are opportunities for cost and emissions savings through energy efficiency by adopting stronger energy codes for new buildings and building performance standards for existing ones.
The report has been released by the Alliance to Save Energy, American Council for an Energy-Efficient Economy (ACEEE), and the Business Council for Sustainable Energy (BCSE).
Read the "Energy Efficiency Impact Report" here.
Original source here.