Networked heat supply in existing districts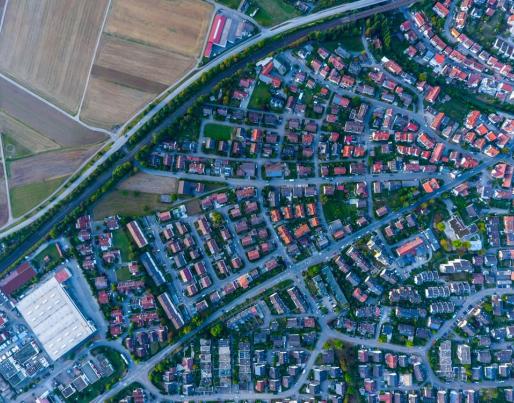 Networked heat supply in existing districts
Insights and strategies from DENA for advancing local heat networks
Ludovica Galeazzi
The Deutsche Energie-Agentur GmbH (DENA) has recently published a comprehensive study titled "Vernetzte Wärmeversorgung in Bestandsquartieren".
This study focuses on the development of heating networks in already established districts and offers a range of action strategies for municipalities, providing guidance for initiating, planning, and implementing heat network projects. Released in August 2023, the study identifies three main action strategies for municipalities:
Initiate: municipalities create an enabling environment for heat network projects and support their initiation.
Invest: municipalities take a proactive role by investing their own budgetary funds or seeking loans to implement heat network projects.
Support: municipalities accompany heat network projects in all phases, leveraging available options for support.
The study shows different heat sources for heat generation using heat pumps, such as waste heat, groundwater, waste water, and ambient air and explores technologies, challenges, and potential solutions.