A snapshot of EU Construction and ESG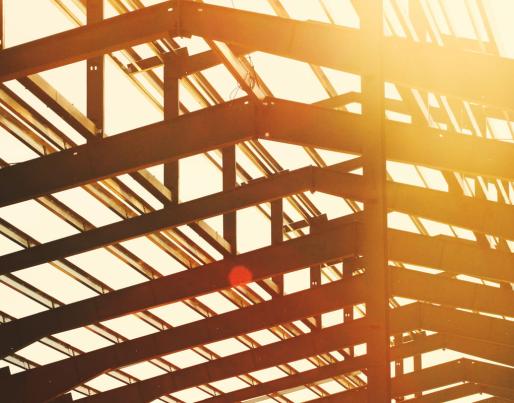 A snapshot of EU Construction and ESG
New report examines adoption and implementation of ESG
Ludovica Galeazzi
What is the state of the art in relation of ESG strategies in the European construction and real estate industry? A new report from the CPEA ESG Working Group sheds some light on the topic, exploring the drivers, risks, challenges, and potential solutions in this dynamic space.
The report reveal that in many cases ESG engagement and reporting primarily revolve around environmental matters, mainly energy and climate issues. Broader environmental concerns like circularity, biodiversity, pollution, and water management receive comparatively less attention.
However, the report underlines the need for a multi-dimensional ESG approach: the intricate connections between the three core components of ESG cannot be forgotten. One example is the direct links between decarbonisation targets and social outcomes, which, in turn, influence an organisation's governance performance.