BIM and digital twins to improve energy performance of urban districts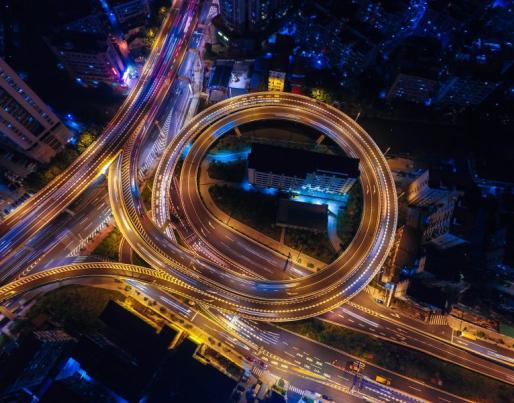 BIM and digital twins to improve energy performance of urban districts
Editorial Team
To plan future buildings in a sustainable and efficient way, the construction industry should draw on full potential of digitalisation. This could be achieved by using Building Information Modelling (BIM) and digital twins as demonstrated by Siemens AG in a new construction project.
The Siemensstadt project envisions the building of approximately 2700 new housing units and other types of buildings. The project will be based on the highest standards of sustainable construction in terms of construction process, and operation of all buildings.
The first step was to develop a BIM tool to develop a project information model, serving as a basis for all projects´ activities until an operating model.
Read the article here.
Themes
Building Operation and Maintenance
Smart Building technologies
Energy efficiency technologies and solutions
Building Renovation
Building Renovation