New BUILD UP login: step by step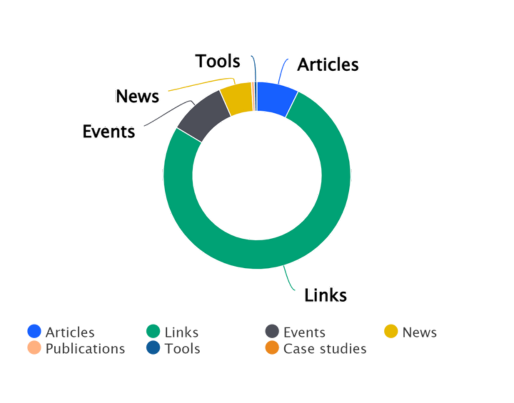 New BUILD UP login: step by step
The BUILD UP portal is now under the European Commission environment. As a result of this, you need to create an EU login account and link it to your Build UP account. Check the steps you need to follow!
Lourdes Sanz
BUILD UP- the European portal for energy efficiency and renewable energy in buildings, has been recently revamped and every user needs to have an EU Login account to enter the portal. Any individual or organisation can create one in a few simple steps: using a single email address and password you can generate your EU Login and access a wide range of Commission web services. 
If you have it already, you will need to link it to your Build UP account, following easy steps in order to maintain your profile and remain a member of our community. If you aren't a BUILD UP user yet, this would be a great occasion for you to register and benefit from the opportunities of becoming part of the BUILD UP user community.
Do you want to know how to log in easily? Check out this infographic!
New BUILD UP portal: login process 
What is your current situation?
You already have an EU Login account: Click on ¨Log in with EU Login¨ and provide the authentication information requested, you will be automatically directed to your BUILD UP user account in the new portal.  
You do not have an EU Login account: You will need to create an account entering the data requested, and then you will be directed to the new BUILD UP portal. 
 
 Once you have created your EU Login account, this screen will appear: 
At this point, two options are possible: 
1. You are already a BUILD UP member and have an account: Please reply ¨YES¨ and introduce your existing BUILD UP username and password to be redirected to your new profile and dashboard. In case you do not remember your credentials, you will be able to reset the password by entering your email address or username associated. Due to security controls, you may receive an automatic message: "Your account is blocked or has not been activated. Please contact a site administrator". In that case, please contact us at contact@buildup.eu.
2. You are not yet a BUILD UP member and you do not have an account: Please reply ¨NO¨ and fill in the form with your data to create a new BUILD UP account. Once this process is completed, you will be included in the user directory as a BUILD UP member and can begin to contribute and promote your content on our platform. 

This process will only be necessary the first time you enter the new portal. Afterwards, by entering your EU Login, you will have direct access to your personal dashboard on the new BUILD UP platform. 
Any doubts or problems? Do not hesitate to contact us at contact@buildup.eu  
Themes
Skills, training and education