What is about district heating in Fit for 55 Package?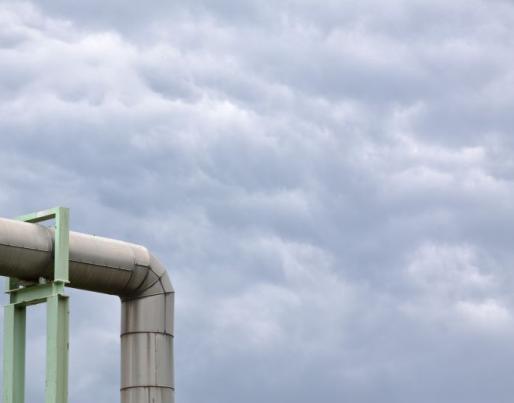 What is about district heating in Fit for 55 Package?
Editorial Team
Decarbonisation of district heating has an important role in all three energy directives: Energy Performance of Buildings Directive (EPBD), EU Energy Efficiency Directive (EED) and Renewable Energy Directive (RED III). Raphael Schenkel, responsible for European Policy at the German District Heating Association, AGFW, discusses the requirements and regulations for district heating. He reckons that it is good that the RED III do not oblige, but recommend Member States (specifically utility companies) that they invest in district heating. Otherwise, we might produce an oversupply of heat capacity to the network which could result in technical problems and higher prices for customers.
He also highlights that in RED III there is an article which strengthens the rights of the district heating users, who have the right to disconnect from the network if they find it to be unefficient for their needs. This pushes DH operators to modernise networks and decarbonise their heat generation plants or they might lose customers.
Themes
Energy efficiency technologies and solutions
Renewable Energy Sources (RES)