This survey investigate the status of energy efficiency building upgrades in the energy poor households of Central and Eastern Europe (CEE) / South-eastern Europe (SEE) and Southern European countries (SE).
As the energy crisis touches more and more people, it becomes even more important to empower people in vulnerable situations to take ownership and benefit from renewable energy production.
Do-It-Yourself energy efficiency measures are an excellent way to speed up the energy transition and save money, for skilled DIY experts and beginners alike.
The objective of this study tour is to provide practical insights into renovation of large residential housing districts.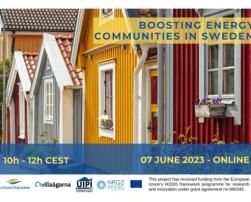 This Webinar will discuss the concept of Energy Communities, particularly focusing on the case of Sweden where the EU legal framework has not been transposed yet. This webinar is organized by UIPI, Fastighetsägarna, Villäagarna, and NRG2Peers.
INEA partners will join The smarter E 2023 event in Munich, Germany from 13 to 16 June.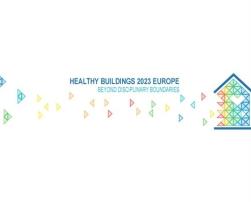 Healthy Buildings conferences bridge the gap between science and practice. It is one of the most influential conferences on sustainable solutions for a healthy and sustainable indoor environment.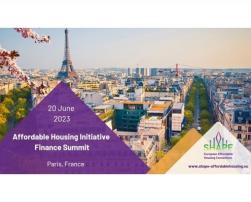 A flagship event by the European Affordable Housing Consortium, SHAPE-EU