Solarplaza Summit Nordics 2023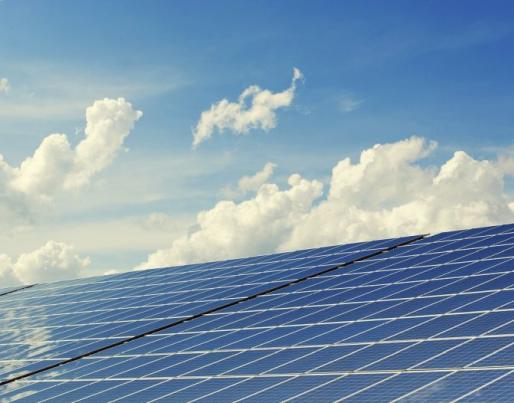 Solarplaza Summit Nordics 2023
An international large-scale PV conference in the Nordics market.
Details of the conference
Solarplaza Summit Nordics combines a crowd of key stakeholders active in, or about to enter, the Scandinavian PV market. This event provides them with market insights from inspirational speakers and extended networking opportunities throughout the conference as well as during the pre-conference networking event.
 
The event will be the chance to connect with experts and gather vital updates on the future of solar in Denmark, Sweden, Finland, and Norway related to policy, project development trends, technological and O&M innovations, the PPA landscape, and financing opportunities for large-scale projects.
AGENDA
27th September
19:00 - Pre-conference networking event
28th September
8:30 Registration and welcome coffee
9:00 Opening and welcome by Solarplaza
9:15 - 10:30 Session 1 Overview of the Nordics PV market
11:15 - 12:45 Session 2A Technological innovations: How to stay ahead of the curve
11:15 - 12:45 Session 2B Technological innovations: Strategies to maintain a competitive edge
14:00 - 15:00 Session 3 PPAs in the Nordics
15:45 - 17:00 Session 4 Financing & developing large scale PV projects in the Nordics