Toolkit for energy efficiency improvement of revitalisation and urban areas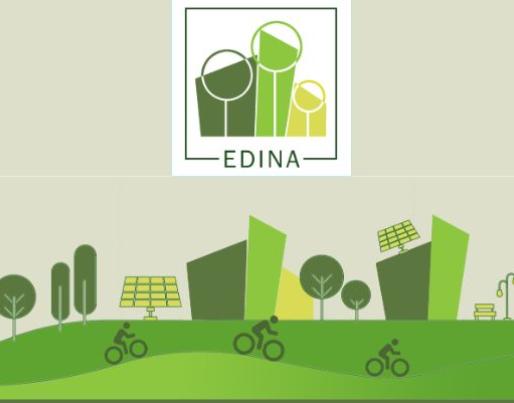 Toolkit for energy efficiency improvement of revitalisation and urban areas
The toolkit developed by the EUKI project EDINA aims at improving energy efficiency in revitalisation areas and it is targeted to city and municipal offices supporting the renovation of buildings.
Giulia Leghissa
The toolkit has been developed by the EUKI project "EDINA - energy efficient development of special revitalisation zones and urban areas". The aim is to highlight measures to improve energy efficiency in buildings located in revitalisation areas in Poland. It also explains opportunities to use tools to support the projects of private companies planning to retrofit residential buildings.
The toolkit is aimed at city and municipal offices which support renovation projects of residential buildings by private individuals, property owners, managers, cooperatives, social housing companies, NGOs or other interested parties.
You can find all the details in the document attached.
Available tool languages
: