UK Construction Week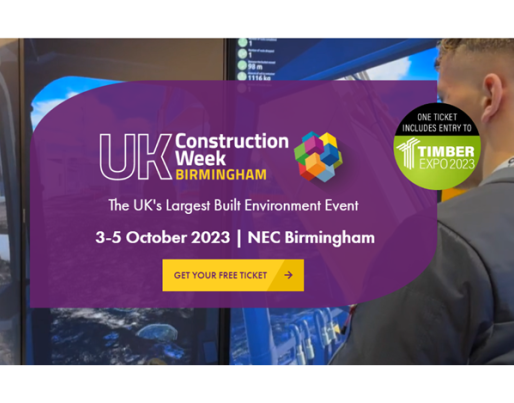 UK Construction Week
The UK Construction Week is a showcase of the latest built environment technologies and designs.
Details of the conference
The UK Construction Week is an opportunity to be of the UK's leading built environment event, and offers industry leading content, diverse thought leadership, networking opportunities, product launches, live demos and much more.

UK Construction Week (UKCW) is a catalyst for change in the sector as we gather the top speakers to panel our many seminar theatres to discuss and debates the issues affecting construction.