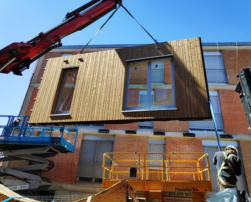 How can digitalisation and industrialisation accelerate deep renovation in the building industry? Prefabricated technologies have theoretically high potentials, but stakeholders are still skeptical in adopting them. More and more projects are now proving that these technologies can lead to many advantages in terms of time and costs.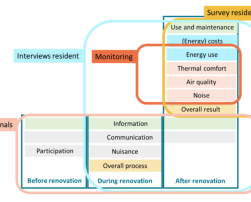 Monitoring the energy performance of buildings is crucial to determine the effect and magnitude of the efforts to decrease the environmental impact of the built environment.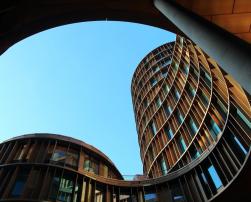 This article summarises the fundamental concepts of the human-building interaction, highlights the added value of integrating advanced occupant behaviour models, and points out the most important aspects required to guide practitioners towards proper integration.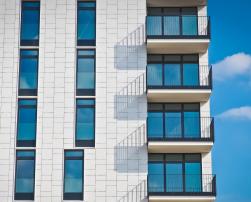 The concepts of smart buildings and smart grids have gained momentum in publications and news concerning energy efficiency, emission reduction goals and other climate change-related topics. This overview article sheds light on the relation between smart buildings and smart grids  and provides information as to how smartness  could be measured. The article showcases some innovative projects working to unlock the potential of smart buildings and smart grids towards decarbonisation.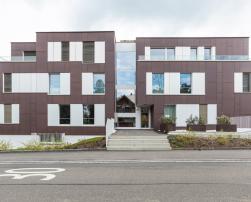 Building Integrated Photovoltaics (BIPV) can contribute to accelerate the global energy transition, producing electricity from renewable energy sources directly in the buildings. Eurac Research developed a tool to support architects and other designers in this task.
Looking for building renovation: Increasing the energy efficiency of the existing building stock is one of the main challenges for Europe.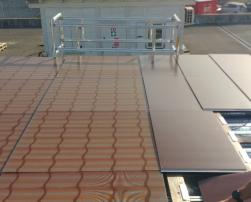 Building Integrated Photovoltaic (BIPV) systems represent a technical solution to integrate Renewable Energy Systems (RES) in buildings. Building integrated photovoltaics technologies can have a dual purpose: serving as a building envelope component, providing a function related to the building construction, and as power generation system at the same time, harvesting solar energy for onsite energy production.