The project proposes a simplified, parametric method using Artificial Intelligence to support decision-making in sustainable building renovation looking at the energy efficiency, life cycle greenhouse gas emissions and life cycle costs.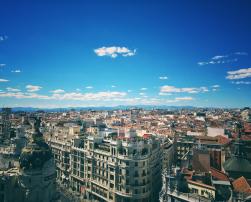 The SemanticLCA project outlines in this article how various technologies, such as BIM models or DT systems, can feed into the Level(s) framework LCA and what ontologies are available to establish a common vocabulary for data consolidation.
This research aimed to inform the development of a set of tools to inspire a more inclusive design process, and to evaluate post-occupancy according to Inclusion, Diversity, Equity and Accessibility (IDEA) in the built environment.


The  ECF4CLIM project co-designs, tests and validates a European competence framework for the educational community to drive the transition to a sustainable and low-carbon economy.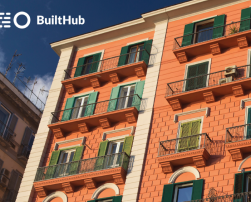 The H2020 BuiltHub Project has developed a roadmap of building stock data to foster knowledge transfer and to support building-related policy and business. The data hub created by the project aims to assemble stakeholders and facilitate the knowledge transfer of building data.


The PLURAL project developed key technologies, called Plug-and-Use kits ('PnU kits'), for the deep renovation of EU buildings, aiming at reaching the goal of near-zero energy buildings (NZEB). A data mining algorithm is utilised to find all minimal configuration settings of a PnU kit that practically ensures the NZEB status of the building after the configuration is installed.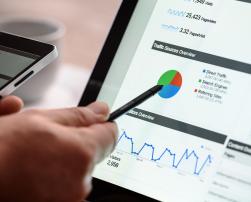 The INFINITE project has developed a BIM Platform (BIM-P) which is a digital data environment and asset information management, supporting stakeholders to collaborate throughout the whole life cycle of buildings. The platform stores and shares data, and also enables data exchange with other tools for LCA and LCC evaluations.

The accurate measurement and self-assessment of the actual energy performance of new or existing, small and medium-sized buildings is the basic goal of the digital solution developed within the context of the Auto-DAN project.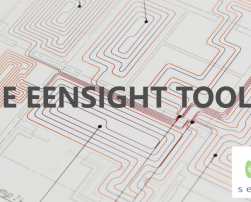 The H2020 SENSEI project has contributed to the advancement of automated M&V methods by promoting a major change in the way practitioners approach the task of M&V, as well as by offering eensight, an open-source tool to experiment with and test the proposed M&V methodology.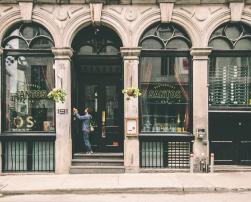 Experts from the IEA SHC Task 59 and the Interreg project, ATLAS, make available a range of more than 130 energy retrofit solutions for historic buildings – via the best practice collection in the HiBERatlas and the online decision guidance of the HiBERtool.