Il Rapporto ENEA-CTI mostra prestazioni migliorate per edifici certificati in Italia
AIVC's Ventilation Information Paper #46: Building airtightness impact on Energy Performance (EP) calculations aims to explain simplified models developed and used around the world to estimate the infiltration rate for Energy Performance (EP) calculations and give some examples of methodologies applied in various countries.
BPIE and DiXi new report shares insights on opportunities for the reconstruction.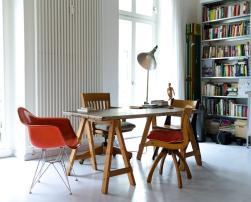 Insights from the Smart Controls and Thermal Comfort (SCATS) database analysis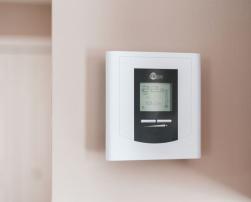 New space cooling technologies explored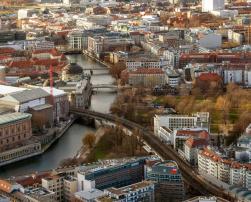 Die Empfehlungen des BPIE zur Dekarbonisierung deutscher Gebäude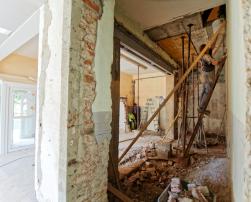 Guidelines for cutting emissions in the construction sector
Tendenze energetiche e riduzione emissioni nel nuovo studio ENEA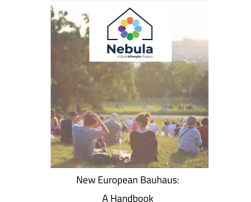 NEBULA has published its handbook on the New European Bauhaus, addressed to any person or entity willing to understand the concepts underlying the NEB initiative.

20/09/2023
Larissa Carreira De Rosso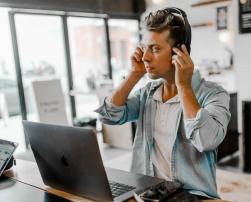 Exploring soundscapes and comfort in residential buildings