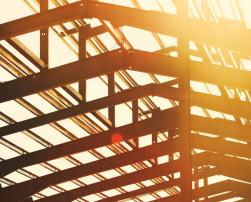 New report examines adoption and implementation of ESG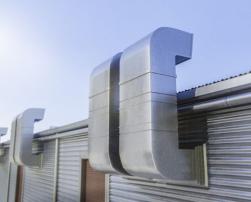 The main aim of the book, which was updated in June 2023, is to give an overview of the advantages, history and principles of hybrid and mixed mode ventilation in buildings.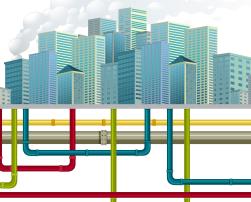 The toolkit overviews technology options available to decarbonise district heating (DH) networks and showcases possible measure and good practice examples.
Final report of the 4th phase of the accompanying research to the German initiative Efficiency House Plus (Effizienzhaus Plus) focusing on the cross evaluation of seven educational plus energy buildings.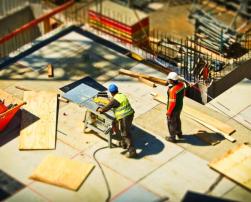 Six key tools for local governments are presented to support them in achieving a sustainable future of the built environment and society.
IRENA and the Global Renewables Alliance (GRA) have developed recommendations to increase renewable power and energy efficiency by 2030.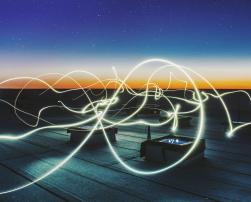 This new study by IEECP, "Make Energy Efficiency Visible in the Energy Mix", outlines the need for energy efficiency to be fully considered as an energy resource, starting with integrating it in the way to represent the energy mix.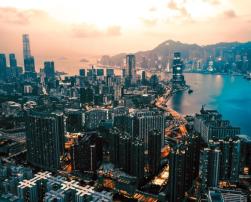 In this open access paper the authors discuss the main aspects of the Digital Building Logbook based on a conducted survey.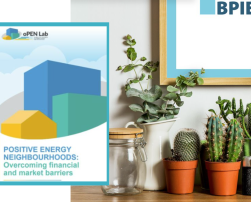 Positive Energy Neighbourhoods have a great potential to boost climate neutrality, even though there are still barriers to overcome.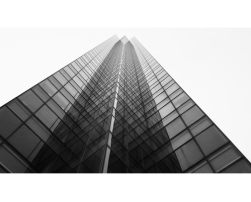 AIVC's Ventilation Information Paper #47 gives guidance to perform a pressurization test in high-rise buildings and suggests new criteria to replace standard requirements when they cannot be met.