L'applicazione HARPa permette di stimare la classe energetica dei generatori di calore, cioè degli impianti autonomi di riscaldamento e acqua calda sanitaria ad uso domestico.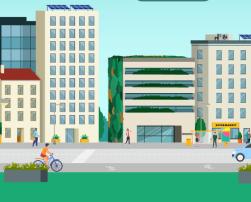 The Renovation Wave aims to double annual energy renovation rates within the next 10 years. This interactive tool shows all the benefits.
Pan European,
EU Institutions
26/05/2023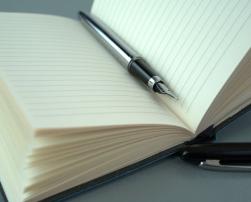 This knowledge tool developed by SENSEI project gives practical information on Pay for Performance schemes targeting four stakeholder groups: Building owners, energy providers, ESCOs and policy makers.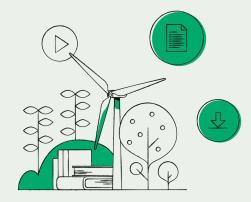 The "Energy Community Platform" is a one-stop solution to support citizens on community energy projects by giving several online resources, such as guides, best practices, technical documents and online tools.