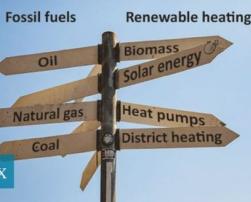 REPLACE Heating Matrices can help building occupants to decide on which heating system to install once they decide to renovate. The matrix can show which type based on renewable energy sources or a connection to district heating. The type of system would also depend on the thermal quality of the building.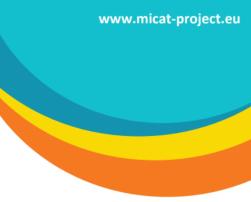 The project MICAT has developed a tool which can support decision-makers, such as public authorities and practitioners, in conducting analysis for different data and policy scenarios. This would help to assess the implementation of energy efficiency measures.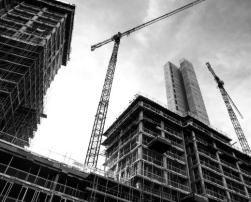 Whether you are a project owner, designer, contractor, entrepreneur or member of a design office, GRO can be suitable for your new constructions, renovations and redevelopment projects of existing buildings.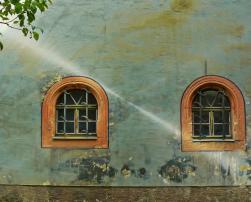 The tool, developed within the Alpine Space ATLAS project and Task 59, can serve as a decision-making guide for specific solutions in the retrofit of historic buildings. The user has the possibility to choose whether to focus on windows, walls, ventilation, heating and solar.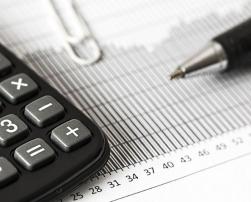 How to make the right decision when you need to change your heating system? This calculation tool, developed within the REPLACE project, can help you to objectively compare heating system for your building over the entire operating life. The resulting actual costs and environmental energy performance can support your final decision.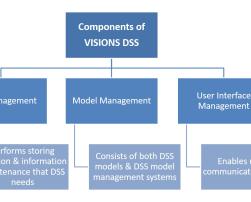 A new multi-criterion IT modular tool is presented to support the decision of stakeholders and end users on the suitability of photocatalytic applications based on energy efficiency, sustainability and financial feasibility.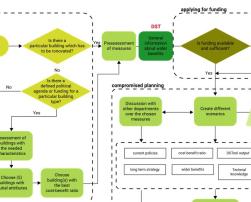 The EERAdata project has developed a Decision Support Tool for calculating the impact of building renovations on energy efficiency. In particular, it supports the decision-making during a renovation process. Find here the practical guide to use the tool.