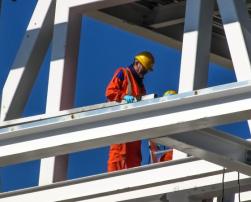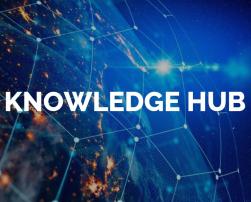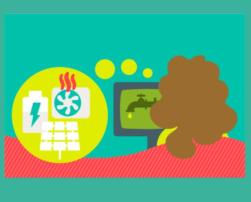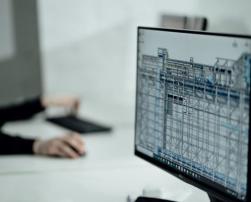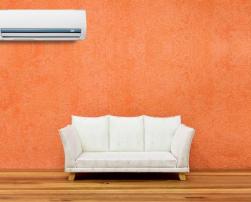 The European Product Registry for Energy Labelling database has been launched for public access and consultation. Products with an energy label are registered and can be consulted for information and comparison. This allows to meet the consumer´s specific needs by identifying the most energy-efficient product models.
The CINDERELA Project has developed the CinderOSS tool which is a One-Stop-Shop service representing a digital business environment and supporting new business models for a sustainable urban construction. The tool is currently an open beta version.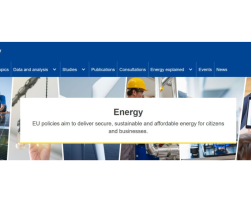 This webpage of the European Commission offers all the information available about Energy, focusing particularly on EU policies and publications which aim to deliver secure, sustainable and affordable energy for citizens and businesses.
Pan European,
EU Institutions
07/11/2022
The European Skills Registry (ESR) is a web-based Platform providing functions for comparing various qualification schemes and learning outcomes, and allows listing qualified experts in a central experts database connected to a match-making hub.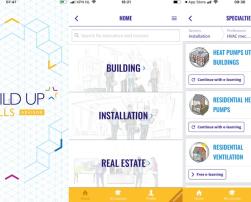 The BUILD UP Skills Advisor app is a free tool for practitioners and craftsmen to look for opportunities for trainings in Europe and some specific EU countries. It also contains a community-managed content repository and can facilitate the use of micro-credentials for personal recognition and lifelong learning.