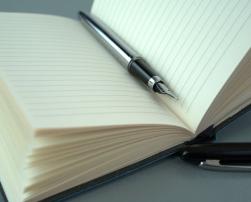 This knowledge tool developed by SENSEI project gives practical information on Pay for Performance schemes targeting four stakeholder groups: Building owners, energy providers, ESCOs and policy makers.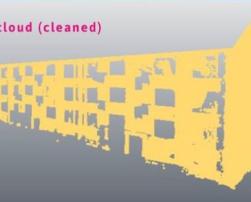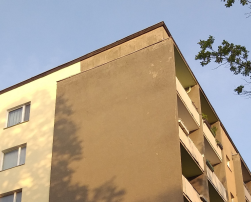 03/02/2023
João Fernando Ferreira Gonçalves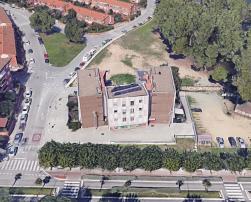 This case study presents the energy rehabilitation of a facade of a social housing building located in Catalonia through the installation of an innovative, prefabricated, and modular facade system that integrates active and passive technologies and circular economy principles.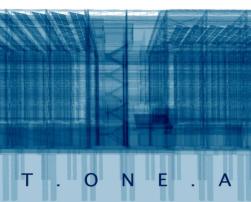 We are glad to present our GET.onE.app, a new User Interface application for complex BIM projects developed within ProGETonE project, an H2020 funded project about deep energy renovation of residential buildings with seismic strengthening approaches.