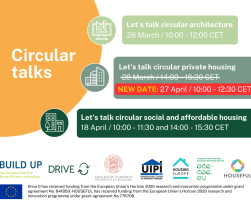 The DRIVE-0 project is organising a series of webinars in the coming weeks.

 

"Let's talk circular architecture" (ACE) – 28 March 10.00 – 12.00 (CET).

NEW DATE: "Let's talk circular private housing" (UIPI) – 27 April 10:00 – 12:30 CET.

"Let's talk circular social and affordable housing" (HE) – 18 April 10.00 – 11.30 (CET) AND 14:00-15:30 (CET).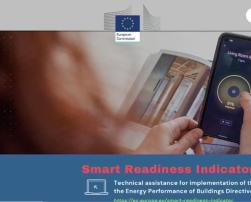 Learning from the challenges and policy responses of mature and emerging housing systems.

COST Action CA19126 PED-EU-NET Positive Energy Districts European Network
Training School Call for Applicants
"Implementing Positive Energy Districts (PED). Learning from Zürich"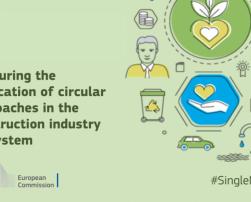 Did you know that 36% of the total waste generation in the EU comes from construction waste? And that waste generation is predicted to increase by 70% by 2050 compared to current levels?