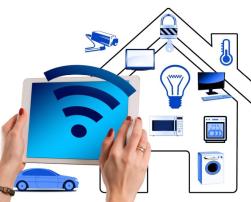 Power electronics (PE), including inverters and converters, play a crucial role in our homes smart and efficient.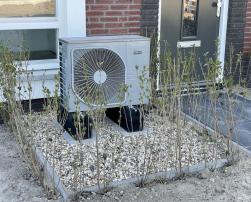 To reach net zero standards by 2050, the renovation rate should accelerate, and gas-boilers need to be replaced with heat pumps. However, do they work for all type of UK climates?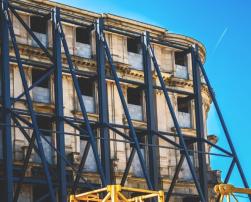 The renovation of existing buildings is key for the energy transition and the maintenance sector should grow accordingly. But is the pace fast enough for the climate targets?
This selection represent the most sustainable buildings to fight climate change with clean energy.
Smart technologies in buildings can reduce energy use and energy bills, thus they cut carbon emissions.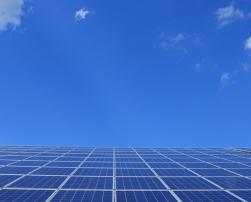 Saving energy is key to fight climate change and reduce Europe´s energy dependency. What is the EU doing to reach this goal?
Building codes play an important role in sustainable real estate development as they ensure specific standard of safety, health, and environmental impacts.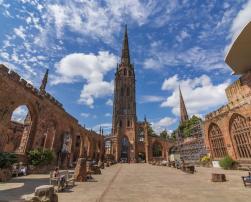 Coventry City Council is about to approve a £2.8m grant to improve energy efficiency of 150 homes.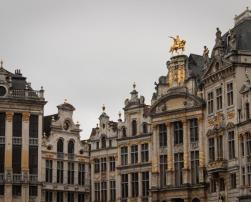 Majority of offices in Brussels no longer comply with energy standards which are necessary to meet 2050 net-zero targets.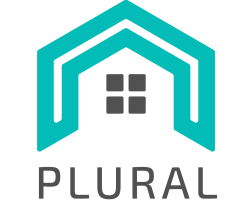 PLURAL project is excited to share a major update to the project website and the release of Newsletter #3!