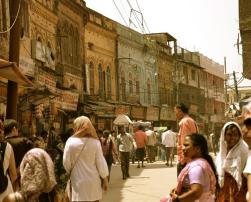 The Indian government is planning to revise building energy codes for both commercial and residential buildings to reduce energy consumption.
The Scottish government is currently undergoing a consultation to reform domestic and non-domestic Energy Performance Certificates (EPC).
The REVEAL project is thrilled to share the success of the 15th Energy Storage OnSeminar, hosted by the Energy Storage Technology Collaboration Programme.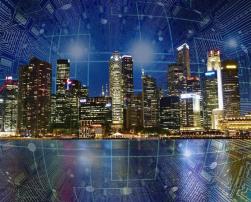 The domOS project shares a new milestone, a cooperation with the prestigious BRIDGE initiative.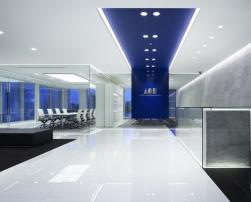 To meet 2050 targets of building energy performance, a key will be to use smart controls as part of the building management system (BMS).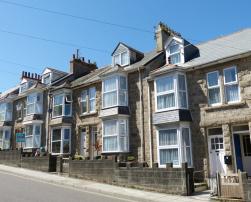 A survey conducted by Building Research Establishment (BRE) found that fixing poor quality houses can bring £135.5bn of benefits over the next 30 years.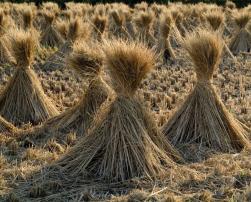 Can straw become a feasible, biogenic alternative to current construction materials? architect Magnus Reffs Kramhøft discusses about its benefits.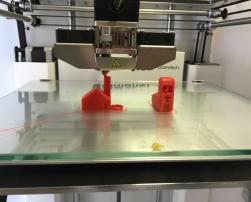 How is 3D printing evolving in the construction industry and what is the future of this digital process in the sector?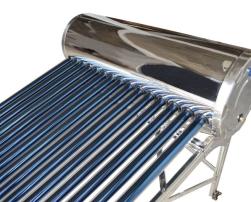 The number of applications for a subsidy program to replace electric water heaters with solar thermal collectors has reached 350,000.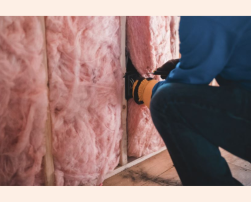 RINNO partner NAPE is applying technical and environmentally-friendly solutions to improve thermal comfort and reduce heating costs for building occupants.