The Welsh initiative for eco-friendly homes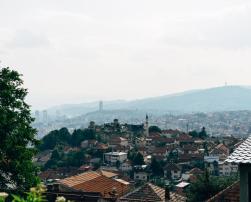 A 50 million project to introduce large heat pumps in the district heating system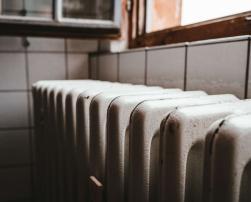 The Guardian reveals that the UK is behind other EU countries in heat pump adoption
A new EU mission for sustainable living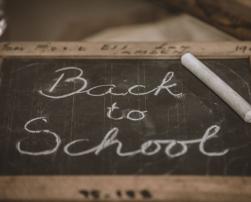 Innovative energy management systems developed by the Mazovia Energy Agency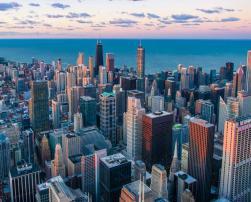 According to the U.S. Energy Information Administration, commercial buildings require 6 times more energy in hot climates to be cooled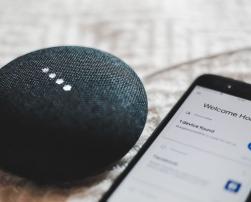 The power of smart technologies in buildings to reduce energy use and bills.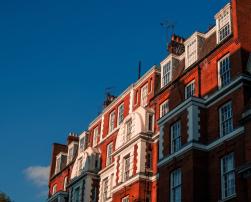 The hot weather is a sign that decarbonizing buildings is a must.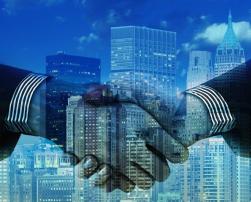 The EU has officially concluded the negotiations of the legal framework for the recast of the EED, a step closer for EU to become climate neutral.